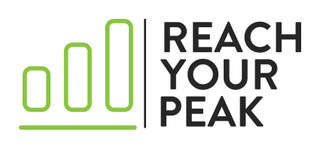 Parkinson's specific exercise delivered at the correct dose will reduce your symptoms and delay the progression of your condition. At Reach Your Peak, we deliver education and workouts that are tailored to your needs, meaning that you have complete control over when, where, and how you exercise.
You can be a part of the Reach Your Peak exercise community via The Online Gym or by joining The Online Clinic.
Supported by experts.
Chartered Physiotherapists Maria Lewis and Sally Tawhai launched Reach Your Peak in 2016. Understanding that exercise is a vital part of Parkinson's treatment, they wanted to empower people with Parkinson's to be their own expert and allow them to exercise at a time and place that suits them. Their aim in setting up the virtual clinic was to create an online community to help people live well with Parkinson's.